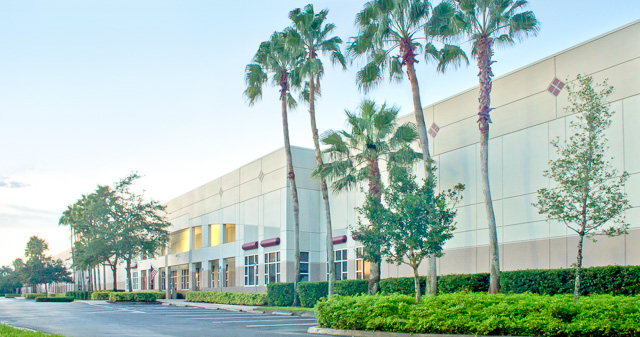 Our Company
For over 20 years, AndaMEDS has focused on our commitment to be a trustworthy, reliable and knowledgeable resource to our customers and vendors. At AndaMEDS we understand the complex environment of a physician's practice and their role in fulfilling the critical needs of each patient, which is why we are dedicated to providing our customers the support needed so they can focus on what matters most.
Our History
Established in 1995, AndaMEDS is a division of Anda Inc., one of the leading pharmaceutical distributors within the United States. AndaMEDS started by providing a niche distribution service with next-day delivery on medical supplies and generic pharmaceuticals to independent physician practices. Over the years, we expanded our product offering to help our customers reduce inventory expenses and save time by centralizing purchases through AndaMEDS.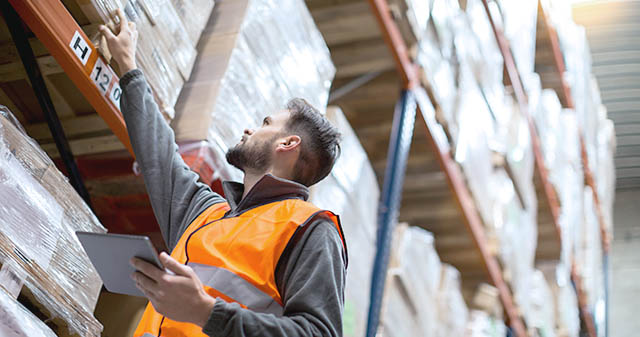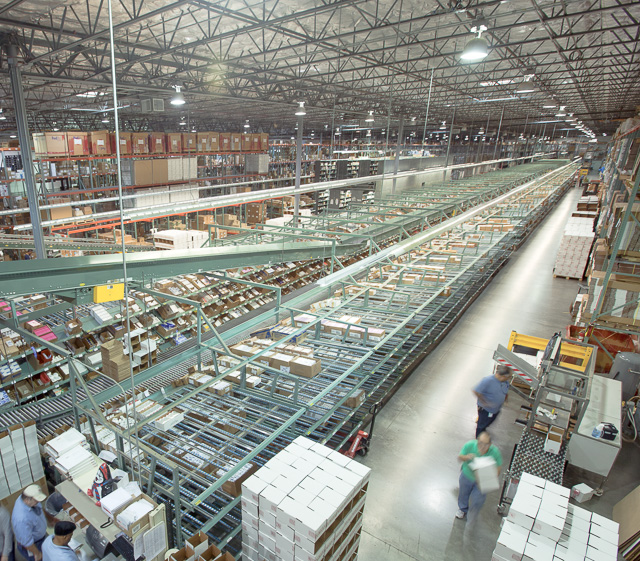 AndaMEDS Today
On October 3, 2016, Anda Inc., along with AndaMEDS, became an independent wholly owned subsidiary of Teva Pharmaceuticals Ltd. Today we provide next-day distribution services that support physicians from Independent Practices, Medical Groups, Clinics, Accountable Care Organizations (ACO), Hospitals and Health Systems throughout the United States.
Our current portfolio of products includes vaccines, injectables, diagnostic tests, medical and surgical supplies, generic, brand and specialty pharmaceuticals, OTC products, as well as vitamin and nutritional supplements.
We remain committed to providing our customers and vendors with the reliable and trusted services needed to support their businesses and most importantly, the needs of their patients.